Add it to your beverages like whiskey, cocktails, white wine, alcoholic beverages and it will look great and will be a hit at your party and any event.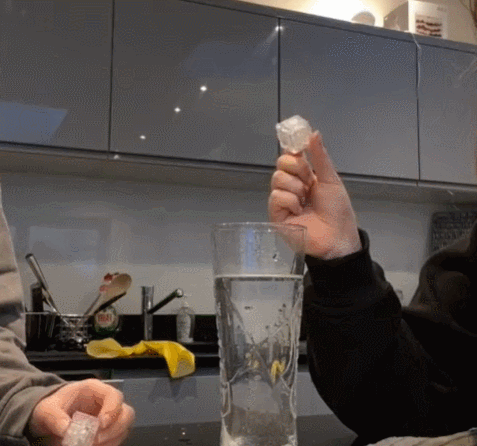 Light Up Water Cube Design - Light up ice cubes are liquid activated.
The LED ice cubes will automatically light up when placed in the water and turn off again when taken out.
(Note: Once removed from water, dry sensitive points with a cloth or paper towel, screws and batteries are reusable)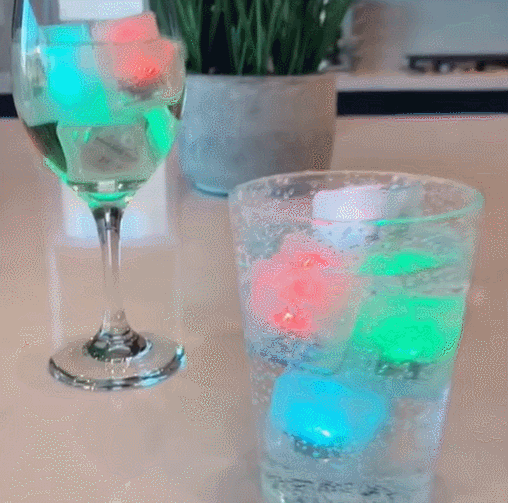 It is completely safe to put in any type of cold drink.
They're encased in a non-toxic waterproof case and filled with freezer gel to keep your favorite beverages cold.
They can be placed in the refrigerator for extra cooling power, keeping your drinks as hot as possible while keeping them cool.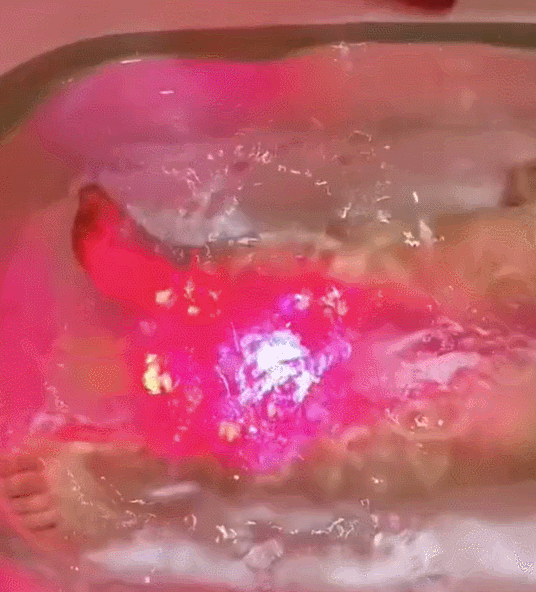 Has an amazing looking environment in the dark.
Place lightweight ice cubes in your pool, bathtub or fountain for a romantic setting.
It's the perfect bath aid to keep your little one in the water long enough to stay clean.
how to use
Clean the light ice in the water, it will turn on automatically; after use, please dry it and put it in a dry place for the next use
Notice:
Do not swallow and avoid placing in hot beverages.
How Long It Lasts: They glow super bright for about 8 hours and last for about 20 hours.
Dimensions: Approx. 1.6 x 1.4 inches.