More than 80% owners said that pet hair was a substantial problem in their home and lives.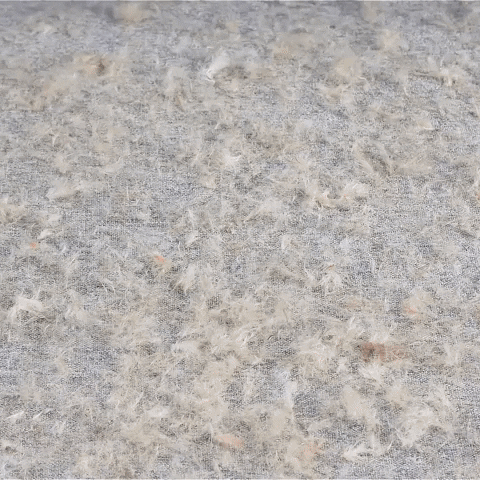 😲WHY REMOVE PET HAIR?
Ruins good furniture and no one wants to sit on a sofa covered in pet hair.
Bad for allergies eliminating pet hair can be a great benefit to anyone with allergies that might enter your home.
Blocks clean air circulation filters up to 5× more frequently.
Airborne bacteria from loose pet hair is the #1 cause for pet odors in your home.
Insects and rodents become attracted to the clumps and tumbleweeds of loose pet hair that eventually make it to the floor.
HAIR REMOVAL MADE EASIER
Rated as the #1 hand-held groomig product for removing pet hair in your home.
No lint paper, filter, or batteries required.
Reusable and works fast on multiple surfaces.
99% of pet hair removed on the first swipes.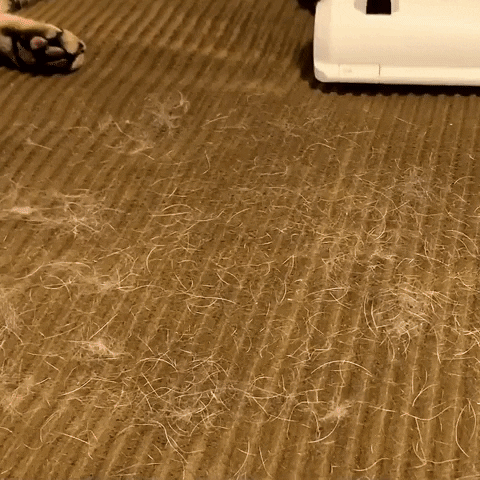 SAY GOODBYE TO PET HAIR.
Remove dog or cat hair from any surface in seconds.
Sofas, bedsheets, clothes, or car seats... cleaner living starts today.
Pet Rolly loves to clean:
Living Room Furniture
Personal Bedding
Car, Truck, or SUV
Sweaters, Pants, or Jackets
Dog and cat Beds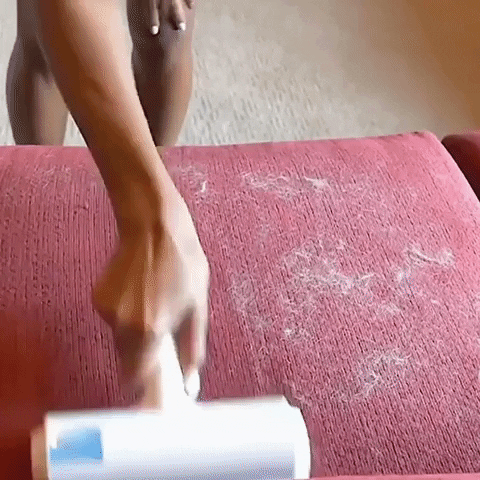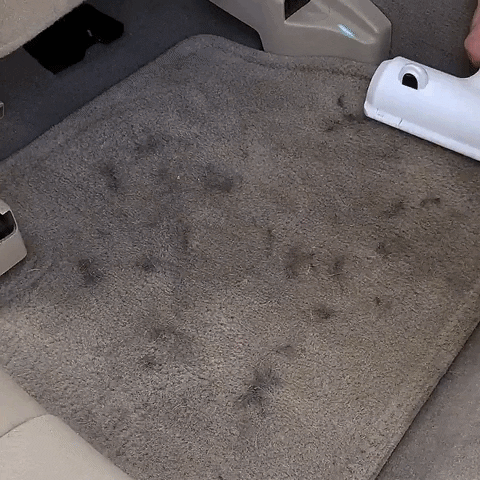 Shipping Time
🔥Our current turnaround time is running 3-5 business days due to our products are all handmade. Although some of the items are made ahead, due to the high volume of orders, shipping times are longer than usual. If I have the item ordered in stock I will mail it out as soon as possible!
🚀Standard shipping is $5.99 and takes about 10-15 business days after shipment.
😉Thank you for your patience. Please let us know if you have any questions.