Travel Like A Boss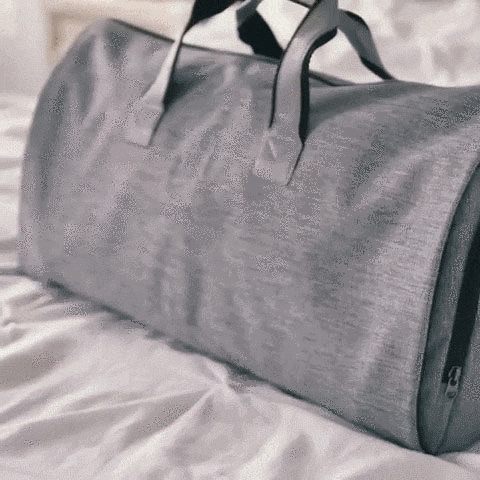 - Benefits -
Less Baggage - Packs all of your business essentials with ease and meets the carry-on bag requirements.
Which means you can travel light and still have all of your business attire readily available to you without having to check in a bag
Water-Resistant - Water-resistant fabric lining that keeps your clothing dry and other materials safe from any potential water damage.
So you never have to worry about your clothes getting wet.
Reliable - Impact resistance as well as providing you extra protection.
Making sure that your clothes are completely safe so you can be styling and profiling without any wrinkles or torn fabrics.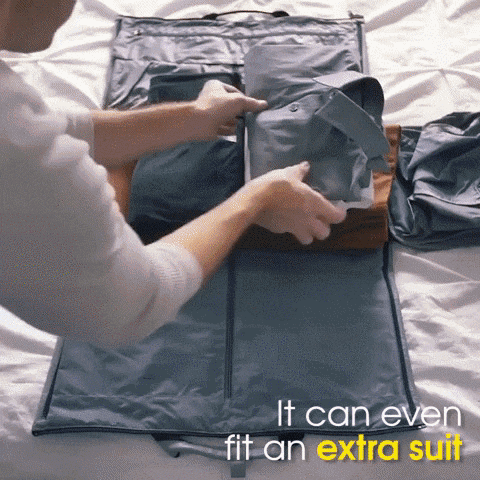 Wrinkle Free Suits - Making it a breeze to throw right on soon as you hop off the plane.
The suit compartment keeps your suit neatly organized and stowed away so you can just grab it and go.
Giving you less hassle when you have to get ready in a hurry for your next meeting.
Multiple Interior Pockets - Keeps all of your belongings stowed away and in place specifically designated for different areas.
One pocket for your shoes, one pocket for your smartphone accessories, and another one for any important business documents or travel papers.
Keeping you better organized and knowing where everything is without rushing at the last minute.
Do you want to travel like a normal business person or do you want to travel like the CEO of the company?
Fortunately for you, we created The Executive Travel Duffle Bag with you in mind.
Built with world-class material that will have you feeling like a million bucks and traveling like first-class without all the extra baggage.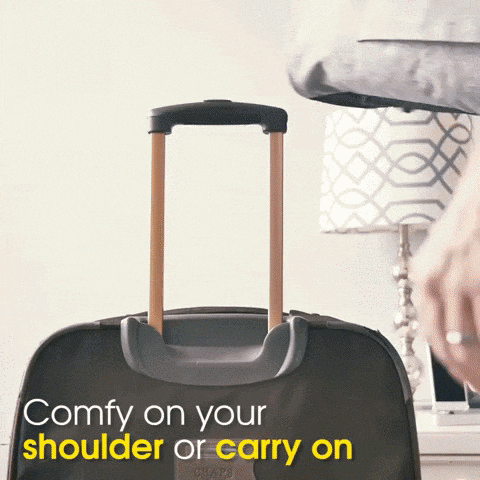 Compact design that meets the carry-on bag requirements every single time.
So not only we're saving your suits from getting wrinkled, we're also saving you from paying that extra baggage fee at check-in.
Made with multi-point compartments that makes it much more easier for you to navigate and find all your belonging.
It comes with designated pockets to fit your shoes, suits, and even your laptops and smart devices.
Keeping you well organized and everything easily accessible to you all throughout your entire travel.
Uniquely formulated with Impact-resistant design with waterproof lining all throughout the fabrics with an extra protection coating surrounding the interior of The Executive Travel Duffle Bag.
Providing your belongings with extra protection from the harshest of weather conditions and prevents wear and tear all months of the calendar.
So you can travel as a boss deserves to for years and years to come without having to buy another bag so soon.
What is really amazing about The Executive Travel Duffle Bag is not just the cool features and functionalities.
It's when you hop off that plane and head start turning and they look at you and you look like you mean business and a whole lot of it.
Get yours today and start traveling in luxury with The Executive Travel Duffle Bag.
A true game-changer for all business travelers across the world.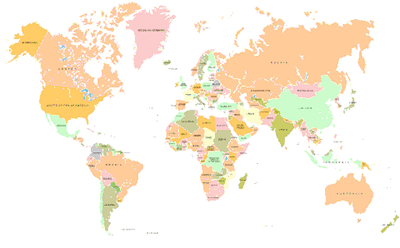 Shipping Time
🔥Our current turnaround time is running 3-5 business days. Although some of the items are made ahead, due to the high volume of orders, shipping times are longer than usual. If I have the item ordered in stock I will mail it out as soon as possible!
🚀Standard shipping is $5.99 and takes about 10-15 business days after shipment. There are expedited shipping options.
😉Thank you for your patience. Please let us know if you have any questions.
Click on "ADD TO CART" to get yours now!
⚡️Stock sells fast - get yours today!